Why NARI of Southwest Ohio?
NARI of Southwest Ohio wants to make it easier for homeowners to find remodeling professionals. More important, if you're a remodeler in southwest Ohio and have a strong commitment to helping homeowners understand the importance of projects getting in the right hands, we are here for you.
If you're a trade associate, supplier, distributor, or in the insurance or finance industry you know how difficult it can be to enter new relationships in such a fragmented industry. By providing you access to marketing, networking, the latest industry information, peer roundtables, and educational seminars we can match your companies' maturity to what it needs to advance now and sustain a bright future. We are improving lives and business models.
Join NARI and enjoy the many benefits to help you build a better business. Whether you're seeking Education, Certification & Accreditation, or Recognition and Advocacy programs, being part of NARI provides you with opportunities to increase your knowledge, network with other like-minded professionals, and have a greater impact on the $450 billion remodeling industry.
As the voice of the remodeling industry, NARI has an inclusive, encompassing purpose: to establish and maintain a firm commitment to developing and sustaining programs that expand and unite the remodeling industry; to ensure the industry's growth and security; to encourage ethical conduct, sound business practices and professionalism in the remodeling industry; and to present NARI as the recognized authority in the remodeling industry. Members of NARI are full-service contractors, design-build firms, manufacturers, suppliers, distributors, subcontractors, lenders, and other related professionals who work in the remodeling field. NARI is committed to educating both trade professionals and remodeling-ready homeowners. NARI does this by reaching out to a diverse audience in a variety of formats including education, training, publications, and programs. For the last decade, NARI's Certification Program has been providing the remodeling industry with a formalized standard of expertise, knowledge, and ethical conduct among professional remodelers. The NARI Certification Program offers a measure of skill and expertise valued not only by other remodelers but also by consumers. Prized by those who have achieved the designation, certification programs identify remodelers who have undergone a detailed review and testing in areas of business management, ethical conduct, and technical skills.
NARI Member Benefits
Network
Access
Awards
Consumer Awareness
Boost Your Credentials
Learn at NARI University
Advocate for the Remodeling Industry at the National Level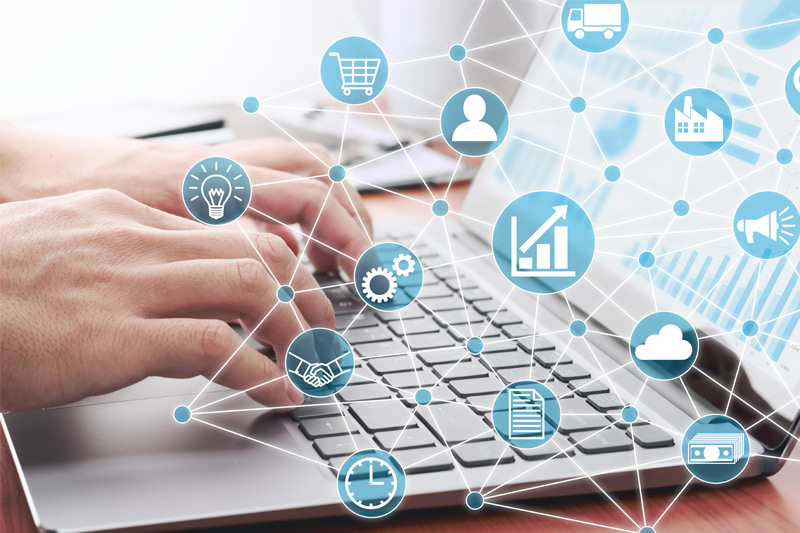 Pro Resources
Marketing Tools
Campaigns
Business Tools
General NARI Resources
Home Depot Rebate Program
Member Brand Center
Business Meeting Resources
Committee member resources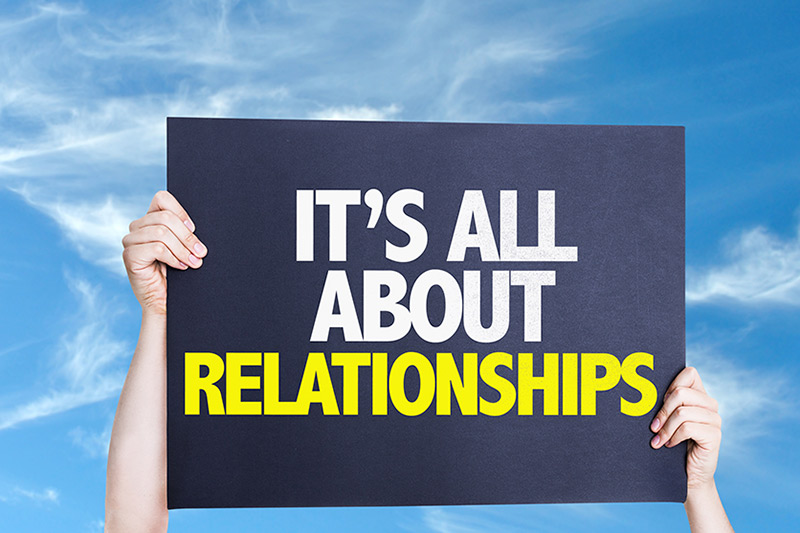 Industry Partners
Showcase Your Brand
Build Relationships
Network with Leaders in the Industry