NARI of Southwest Ohio
The National Association of the Remodeling Industry (NARI), Southwest Ohio Chapter, is a not-for-profit trade association dedicated exclusively to serving the professional remodeling industry and to serve as an ally to area homeowners.
NARI is the only independent association dedicated solely to the remodeling industry. NARI certification of professional remodeling contractors serves as the association's recognition of remodeling professionals who have met advanced criteria and pledge a commitment to high standards of practice and NARI's Code of Ethics.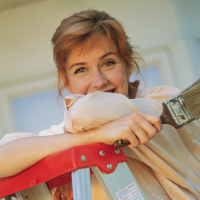 Questions?
We can help!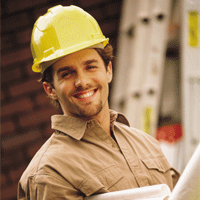 Need a Remodeler?
Find one here!
Upcoming Events
Join us for an in-person event with lively discussion and a chance to see Keidel's showroom.
More Information
Join us on July 18 for our first of many Accelerator Studios, exclusively designed for those working in management or operations in the remodeling industry.
More Information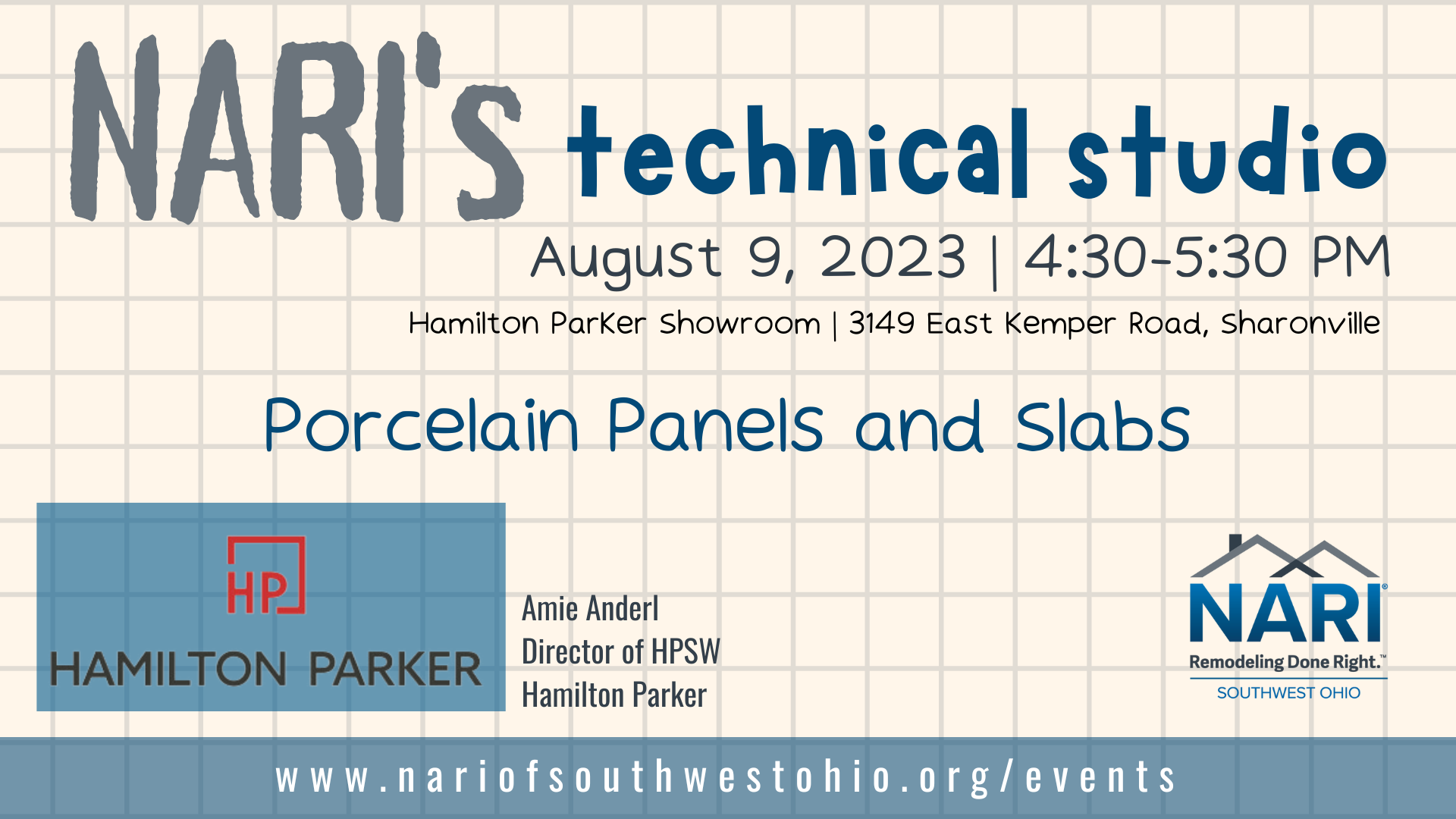 August 9, 2023
Join us and Hamilton Parker on August 9 for our first of many Technical Studios, programs exclusively designed for those working in management, operational, design or production roles in the remodeling industry.
More Information
August 15, 2023
Join Custom Distributors and NARI for a food and wine pairing event with candid conversation.
More Information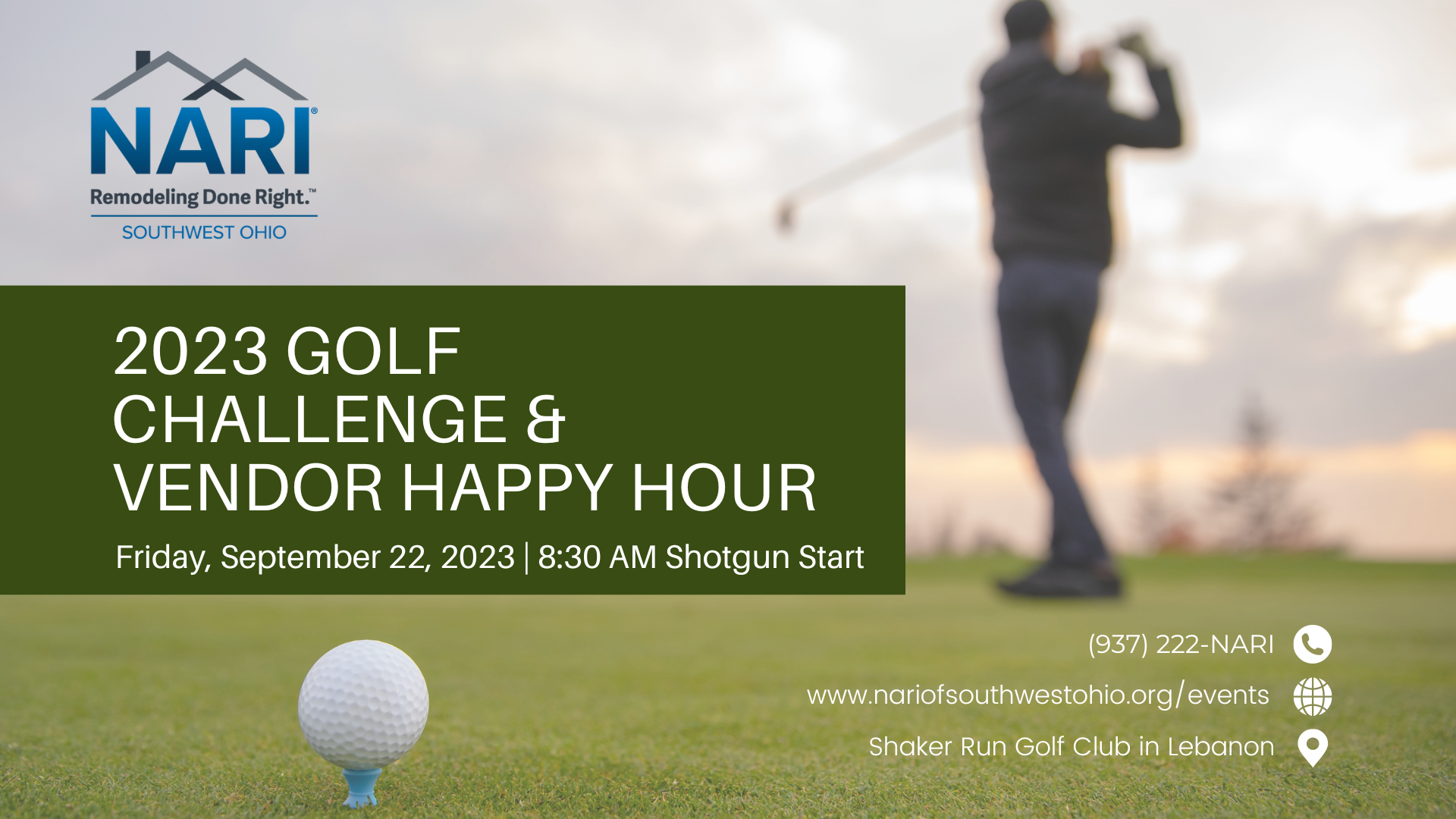 September 22, 2023
Join others in the remodeling profession for NARI of Southwest Ohio's 3rd Annual Golf Challenge & Vendor Happy Hour on September 22, 2023.
More Information
Latest News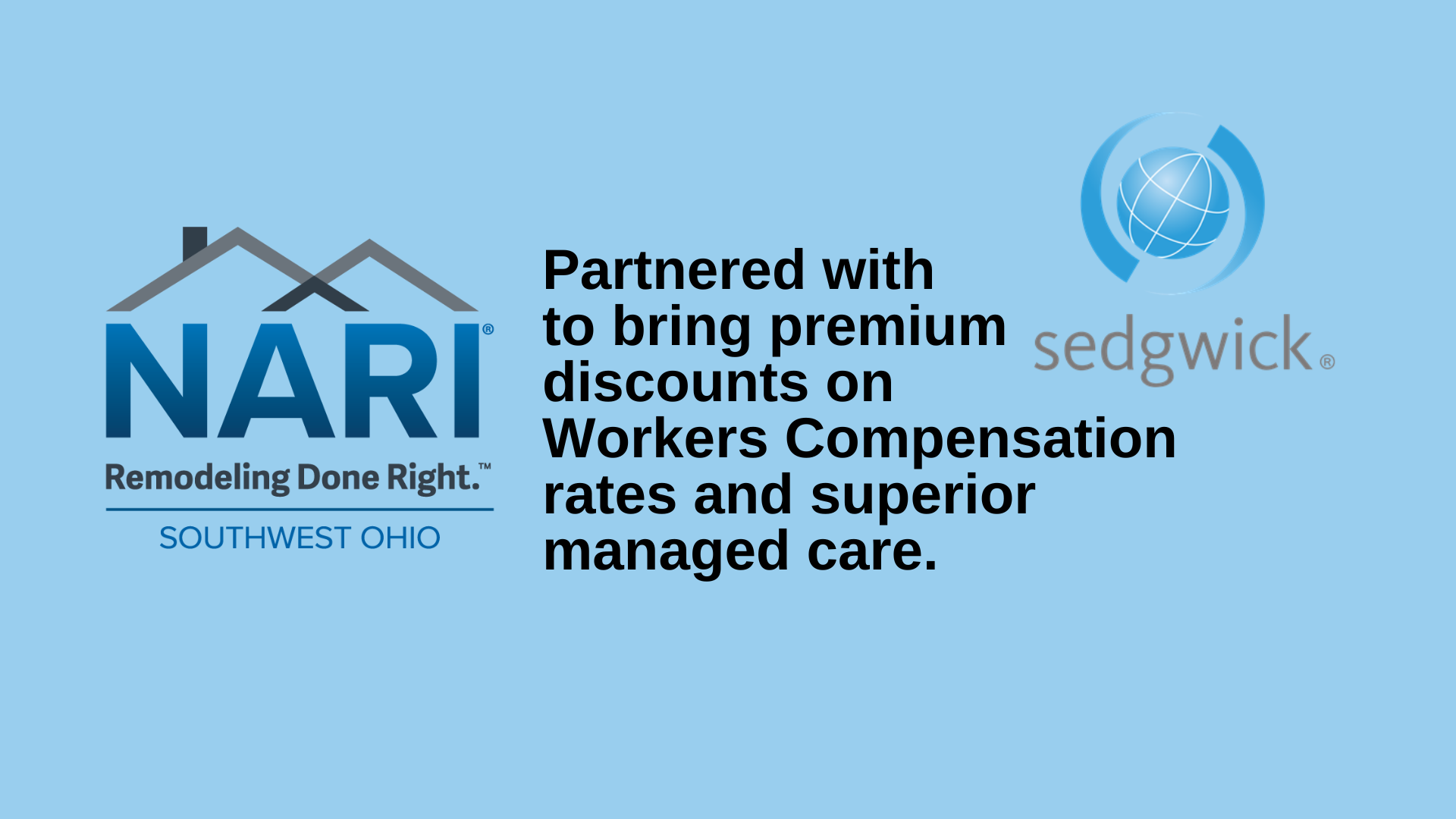 Workers' compensation premiums are a significant overhead expense for employers. Navigating the claim process can also be complicated and frustrating for both the employer and an injured employee. But both are controllable, and your Managed Care Organization (MCO) is a key partner in achieving success with your workers' compensation program. NARI of Southwest Ohio endorses Sedgwick Managed Care Ohio for our members, and ...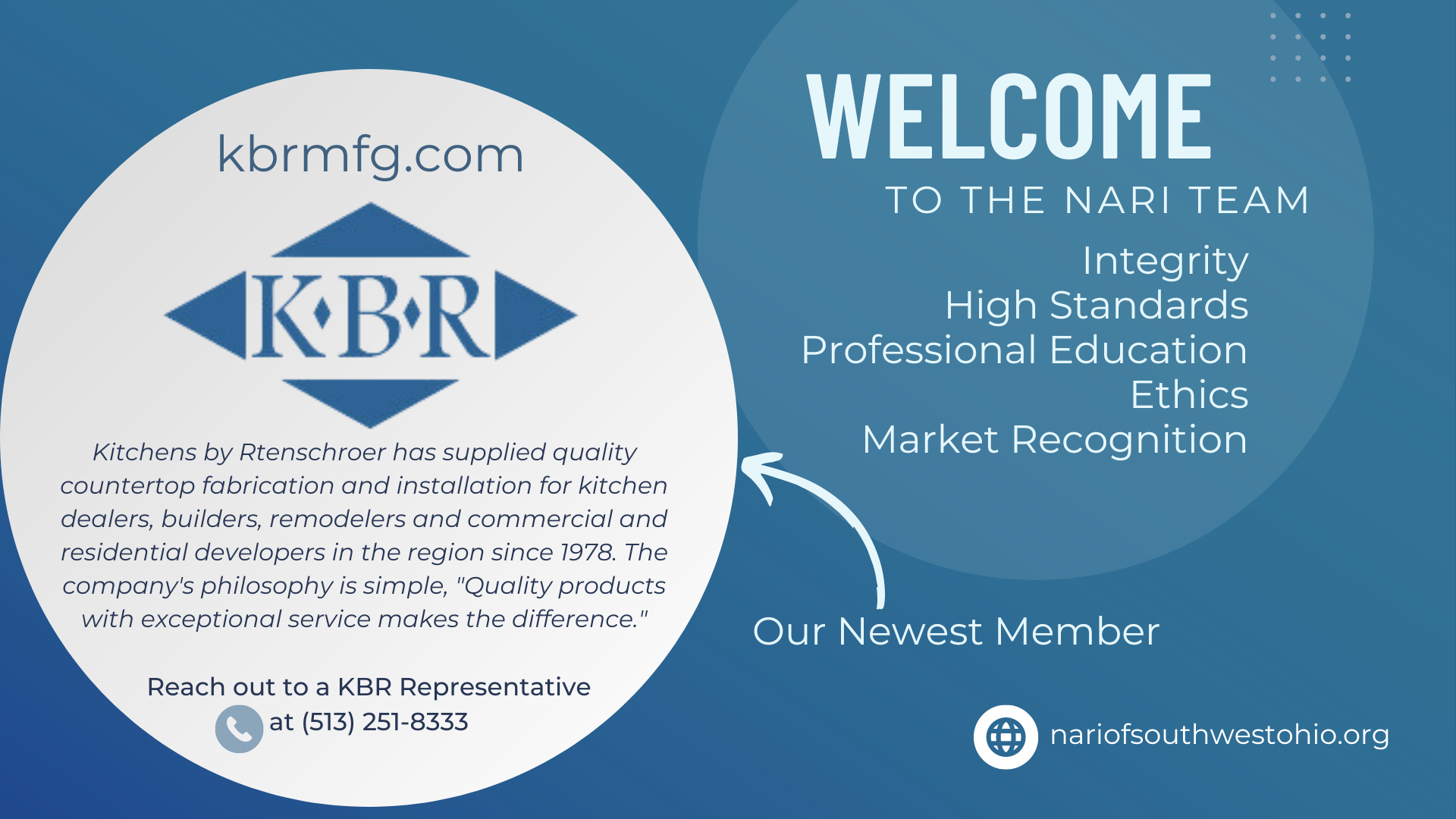 NARI of Southwest Ohio welcomes KBR (Kitchens by Rutenschroer) as the organization's newest member. Joining this week, KBR has supplied countertop fabrication and installation for kitchen dealers, builders, remodelers and commercial and residential developers in the region since 1978. Since the beginning, KBR's philosophy has been simple, "Quality products with exceptional service makes the difference." KBR's state-of-the-art facility employs a ...
Staffing agencies and host employers both have the responsibility of ensuring a safe workplace for temporary employees. Whether these temporary employees work seasonally or are permanent, they have the right to a safe workplace and proper safety training. To keep these employees safe, both the staffing agency and host employer must communicate with each other on appropriate training. Why is this important…. because both ...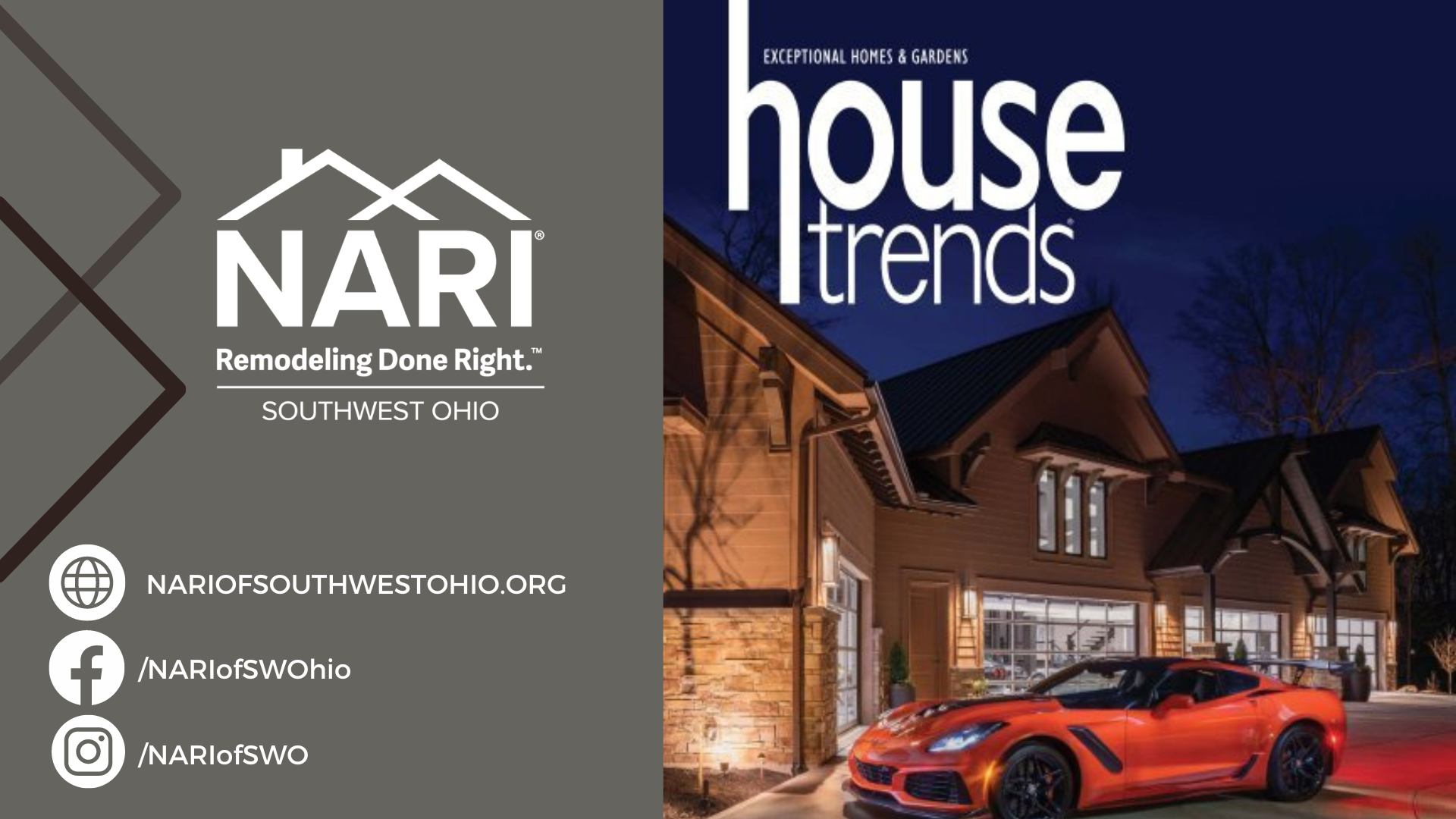 The May 2023 issue of Dayton's Housetrends has hit the streets. Likewise, you are encouraged to take a look at the Cincinnati's April 2023 edition. Both editions are packed with information and ideas and as always, showcase professional remodeling at its best. Dayton May 2023 Digital EditionCincinnati April 2023 Digital Edition Remember that May is Home Improvement Month. An entire month of celebrating the profession and those who work ...