NARI of Southwest Ohio
The National Association of the Remodeling Industry (NARI), Southwest Ohio Chapter, is a not-for-profit trade association dedicated exclusively to serving the professional remodeling industry and to serve as an ally to area homeowners.
NARI is the only independent association dedicated solely to the remodeling industry. NARI certification of professional remodeling contractors serves as the association's recognition of remodeling professionals who have met advanced criteria and pledge a commitment to high standards of practice and NARI's Code of Ethics.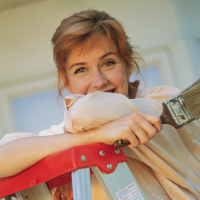 Questions?
We can help!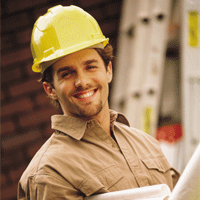 Need a Remodeler?
Find one here!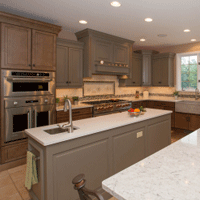 Recognition and Inspiration
Award winning members!
Upcoming Events
Join members and guests of NARI of Southwest Ohio for our bi-monthly "Candid Conversations", each with a focus on the issues facing the remodeling profession. These facilitated programs will provide a chance for sharing of best practices and more. Program from 5:30-6:30 PM with check-in and networking beginning at 5:00 PMIncluded: Networking, relevant and timely discussions, beverages and snacks. Attendees will have a chance ...
More Information
Join us on February 23 from 4:00-6:00 PM as we present our 2023 NARI of Southwest Ohio Contractor of the Year Awards Celebration in-person. We will again be together to celebrate some of southwest Ohio's most amazing remodeling projects in-person. We will be premiering the video presentation live immediately following our celebration. Those in-person will have a chance to catch up with old friends and make some new ones while ...
More Information
Latest News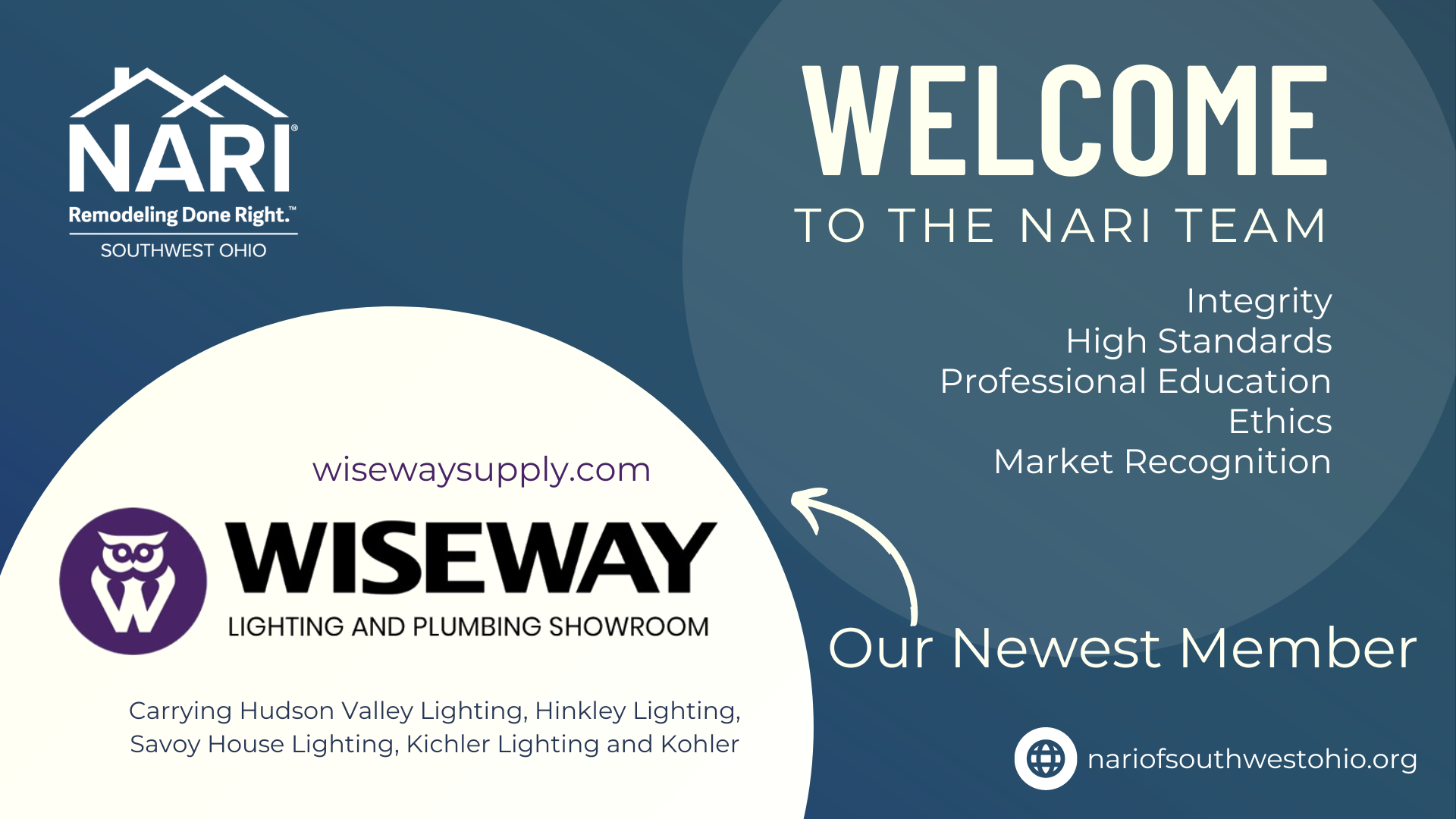 NARI of Southwest Ohio welcomes Wiseway Lighting and Plumbing Showroom as the organization's newest member. Joining in January 2023, Wiseway has been dedicated to providing their customers with the most knowledgeable product expertise and accommodating customer service since 1972. Their showroom staff is trained to help select lighting and plumbing products for remodeling projects and new home builds. Wiseway carries numerous lines ...
Mother Nature has postponed NARI of Southwest Ohio's Contractor of the Year Celebration from January 25 to February 23. This annual Celebration announcing 18 award winning projects has been slightly delayed due to a pending snow storm scheduled to hit the area on January 25. While Mother Nature has delayed the announcements she hasn't lowered the excitement. Members and friends will gather for dinner and networking at Shaker Run ...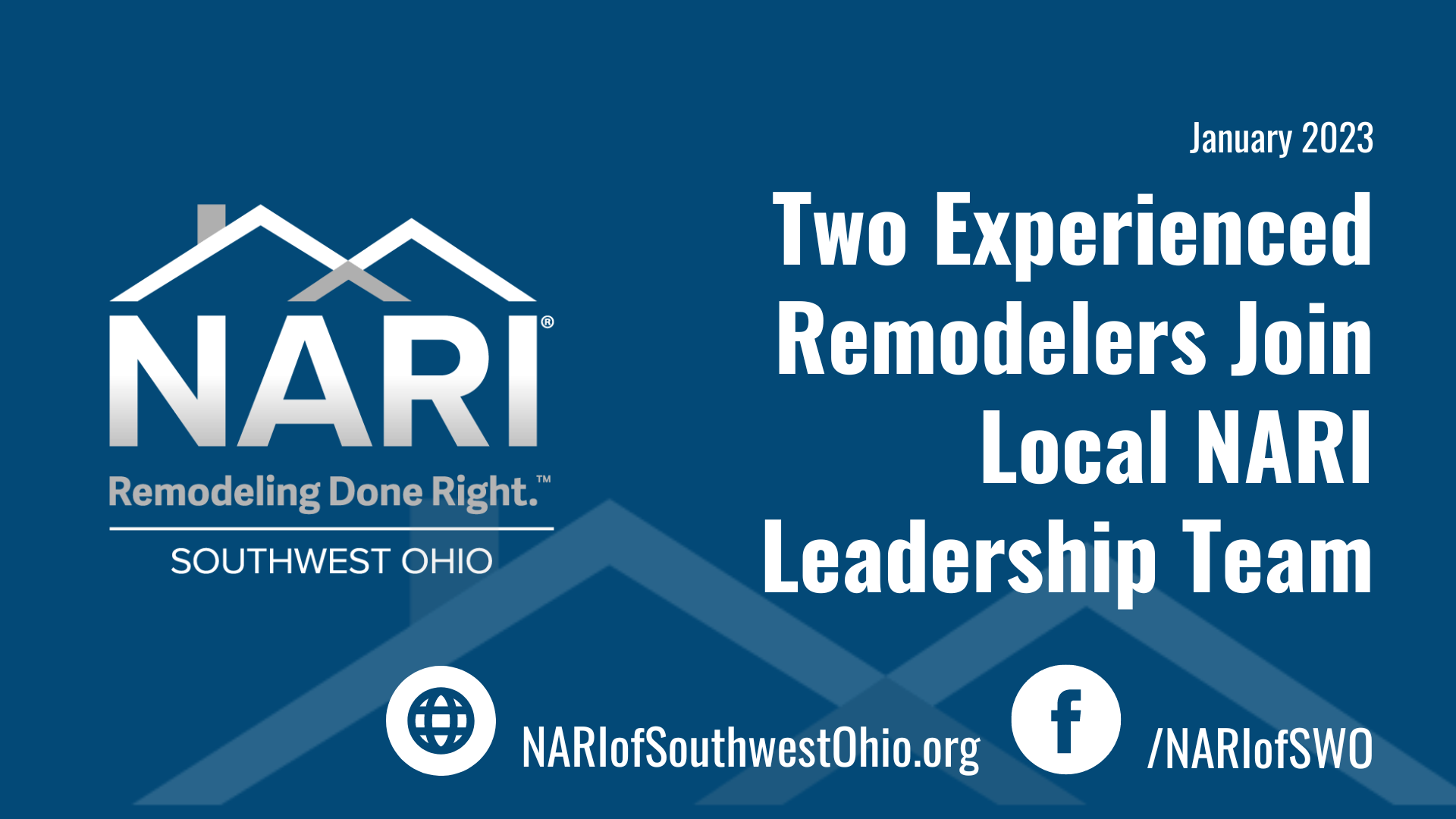 January 2023 – Mike Hendy, Project Consultant at Neal's Design Remodel in Cincinnati is joining the Board of Directors of NARI of Southwest Ohio as of January 2023 along with Jarrod Shell, MCR, UDCP, Owner of Lifestyle Kitchen Designs, LLC in Centerville. Both companies are long-time members of the National Association of the Remodeling Industry and advocates for the remodeling ...
OSHA - to determine if your organization is required to file online, review the information on OSHA's Injury Tracking Application (ITA) by going to https://www.osha.gov/injuryreporting/ and clicking on the "Who is covered by this reporting requirement?" box towards the bottom of the page. If your establishment is required too submit online then you must create a secure account at: login.gov. Once you have successfully set up an account, then you ...