NARI of Southwest Ohio
The National Association of the Remodeling Industry (NARI), Southwest Ohio Chapter, is a not-for-profit trade association dedicated exclusively to serving the professional remodeling industry and to serve as an ally to area homeowners.
NARI is the only independent association dedicated solely to the remodeling industry. NARI certification of professional remodeling contractors serves as the association's recognition of remodeling professionals who have met advanced criteria and pledge a commitment to high standards of practice and NARI's Code of Ethics.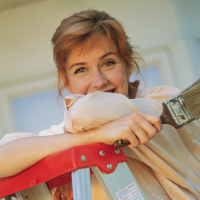 Questions?
We can help!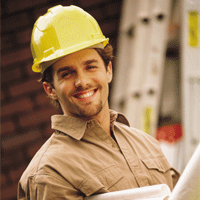 Need a Remodeler?
Find one here!
Upcoming Events
Celebrate the holidays with your NARI friends. The candid conversation will help you and your business move into the new year in the right direction.
More Information
In this program, David Lupberger will take business owners and managers through a systematic 5-step process to implement "standard operating procedures" within their organization. This is a required step for any manager who wants to lessen company dependence on them as leaders, and to begin to effectively delegate day-to-day responsibility as well as establish accountability. With effective delegation, business leaders can begin to take on more ...
More Information
Latest News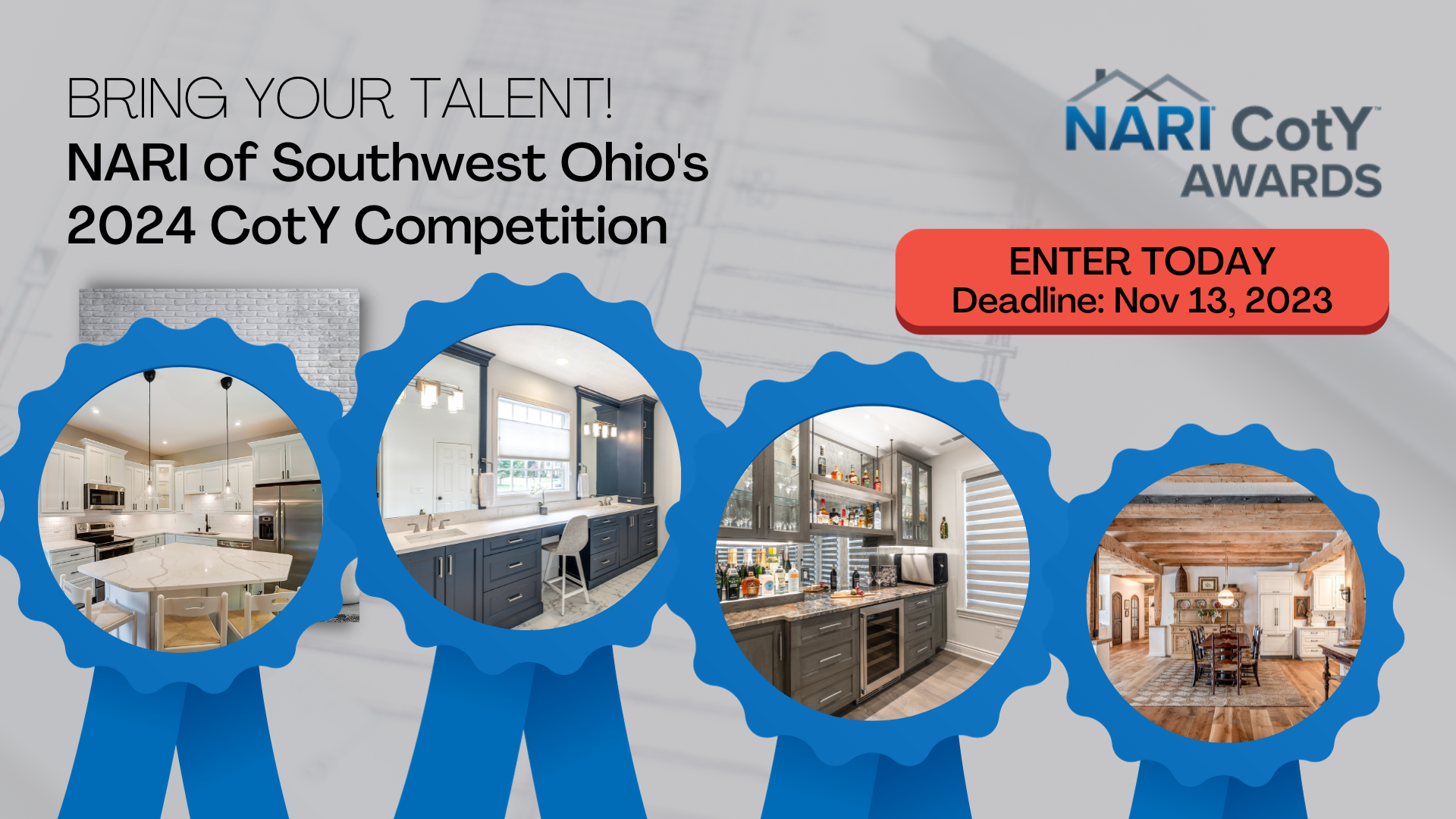 Do you have one or more "wow" remodeling projects deserving of recognition you want to share? With 44 categories to select from, your team is sure to find the perfect category to enter your project(s) in the NARI of Southwest Ohio's 2024 CotY Awards program. Tell the region and maybe the nation about your team's talents and help us share the amazing work being done throughout southwest Ohio!To get started, take a moment to watch this ...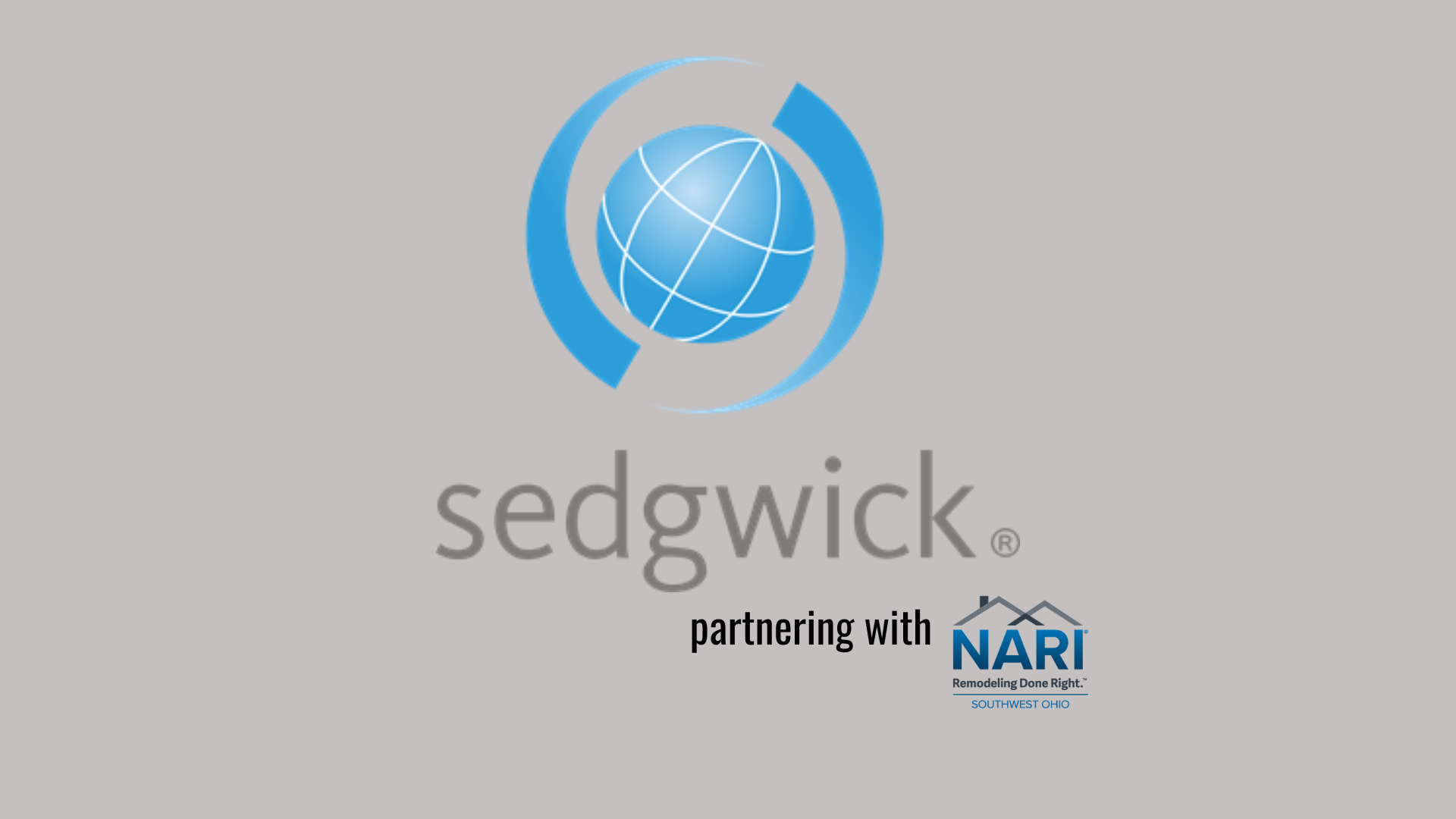 The Ohio Bureau of Workers' Compensation (BWC) has eliminated their Destination Excellence Program and replaced it with the Bonus & Rebates Program.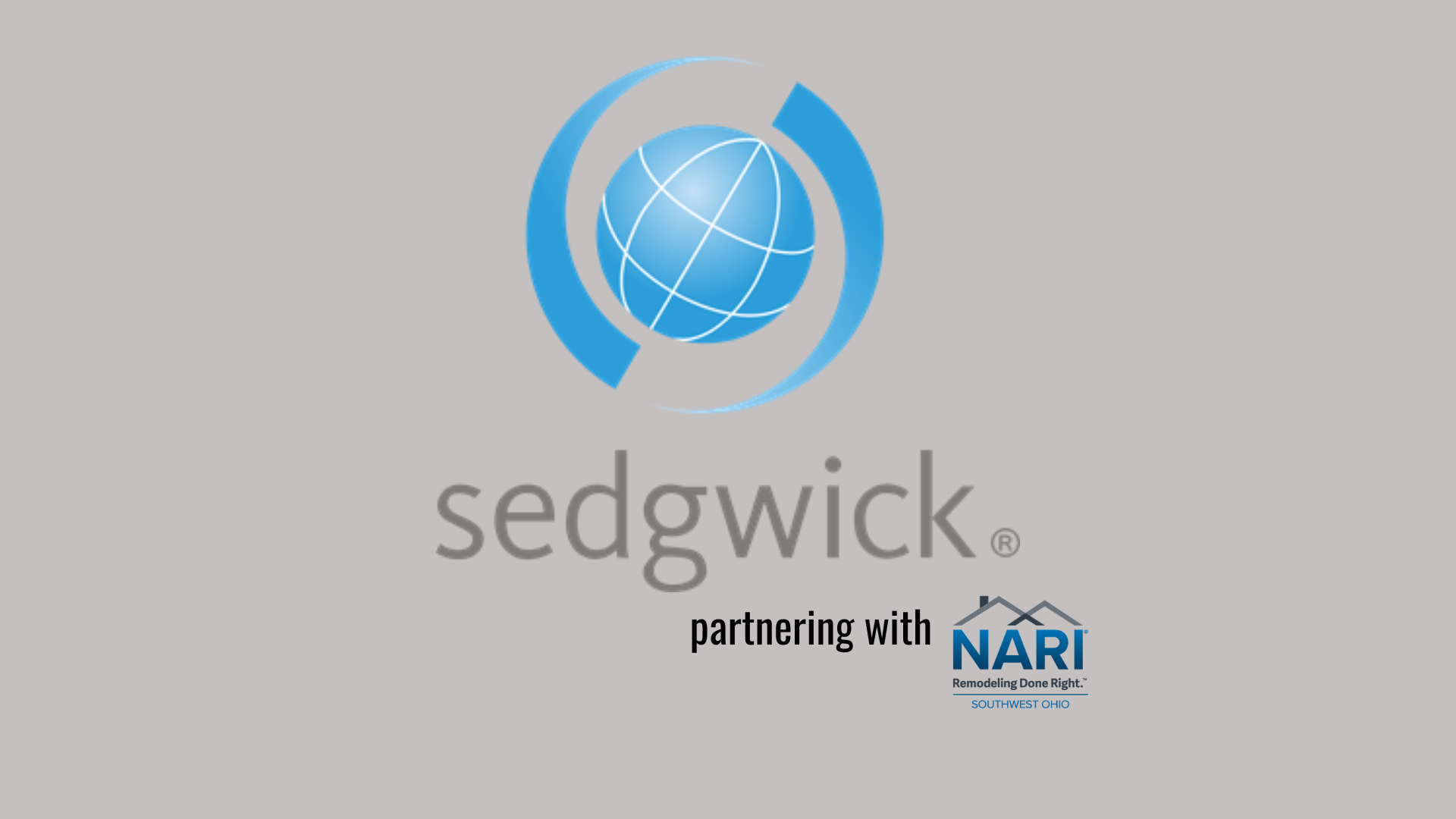 The Occupational Safety and Health Administration (OSHA) recently announced it will now be requiring certain employers to submit information from their OSHA 301 - Injury and Illness Incident Report forms on an annual basis.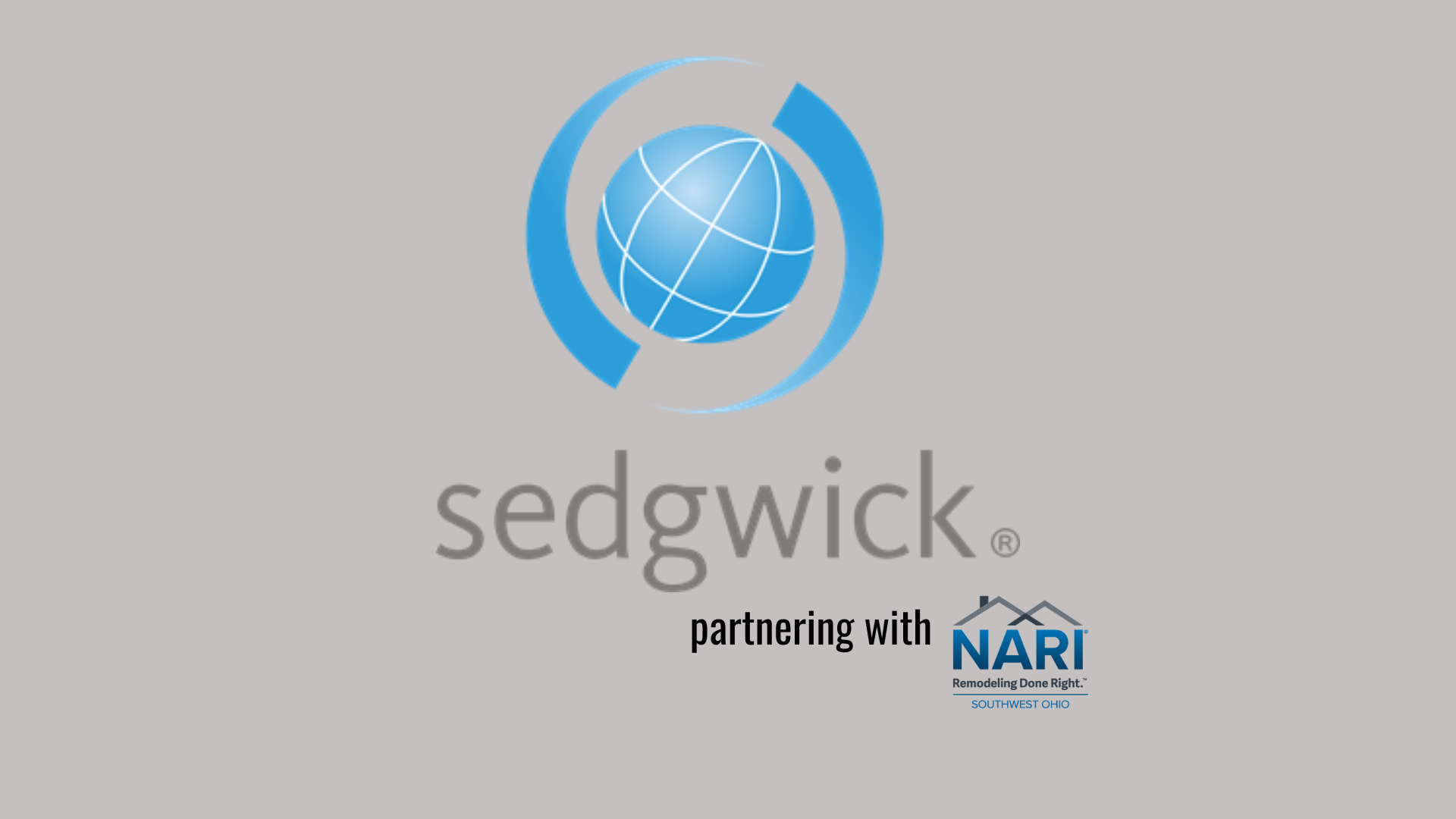 Each year Ohio employers have the opportunity to participate in BWC's Group-Experience-Rating Program or Group-Retrospective-Rating Program. While these programs are not required, they do provide you with an opportunity to significantly reduce your workers' compensation premiums, while increasing your awareness of safety and risk-management strategies. Workplace safety is an important component of these programs. To succeed in ...