NARI of Southwest Ohio
The National Association of the Remodeling Industry (NARI), Southwest Ohio Chapter, is a not-for-profit trade association dedicated exclusively to serving the professional remodeling industry and to serve as an ally to area homeowners.
NARI is the only independent association dedicated solely to the remodeling industry. NARI certification of professional remodeling contractors serves as the association's recognition of remodeling professionals who have met advanced criteria and pledge a commitment to high standards of practice and NARI's Code of Ethics.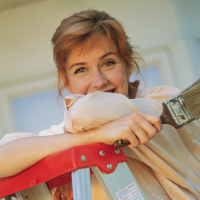 Questions?
We can help!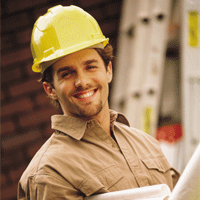 Need a Remodeler?
Find one here!
Upcoming Events
Join this Studio to learn to better leverage the relationship between remodeler and designer.
More Information
Join Kitchens.Inspired and NARI to celebrate the newest showroom in Ohio, opening September 2023.
More Information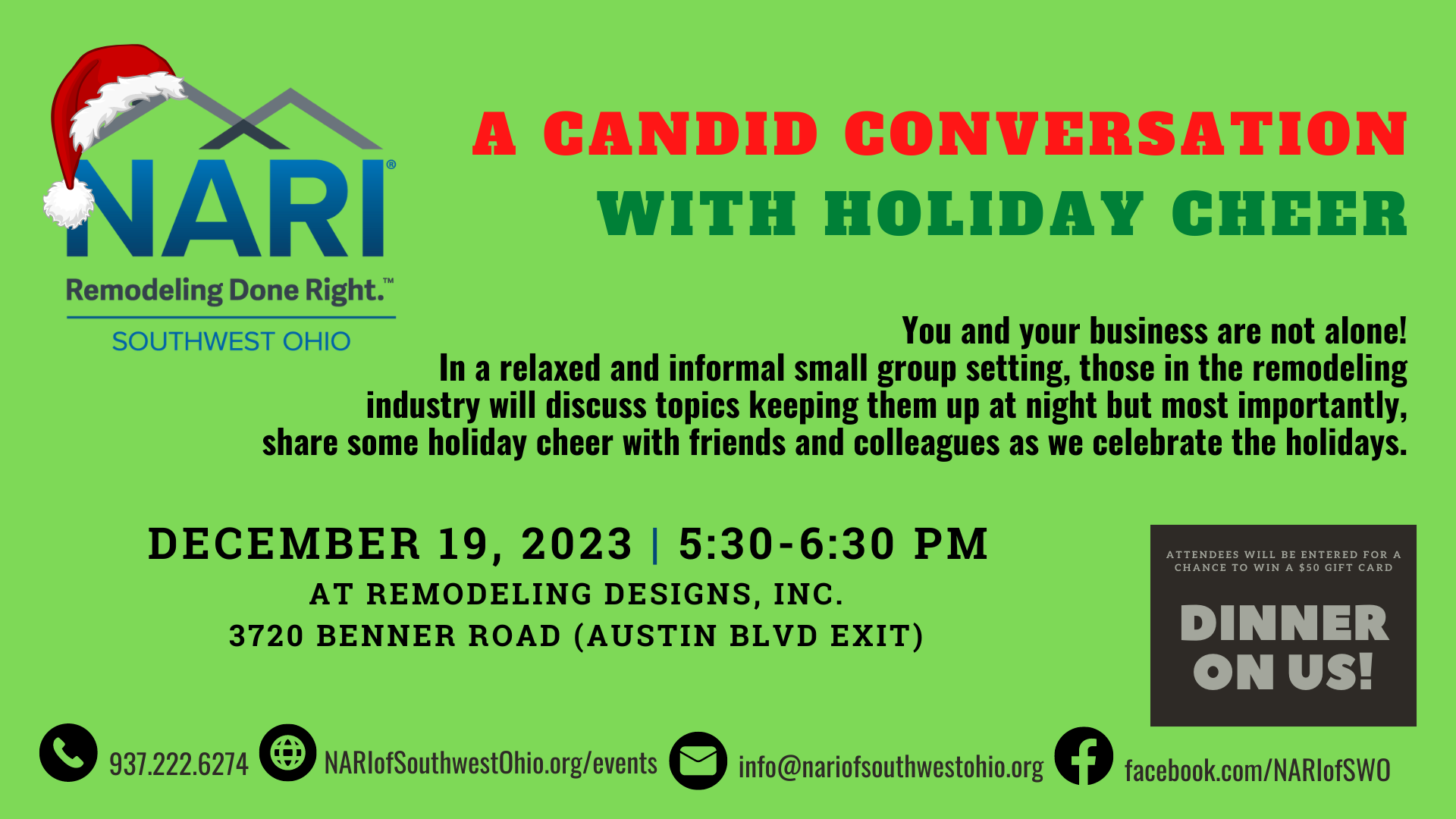 December 19, 2023
Celebrate the holidays with your NARI friends. The candid conversation will help you and your business move into the new year in the right direction.
More Information
January 16, 2024
In this program, David Lupberger will take business owners and managers through a systematic 5-step process to implement "standard operating procedures" within their organization. This is a required step for any manager who wants to lessen company dependence on them as leaders, and to begin to effectively delegate day-to-day responsibility as well as establish accountability. With effective delegation, business leaders can begin to take on more ...
More Information
Latest News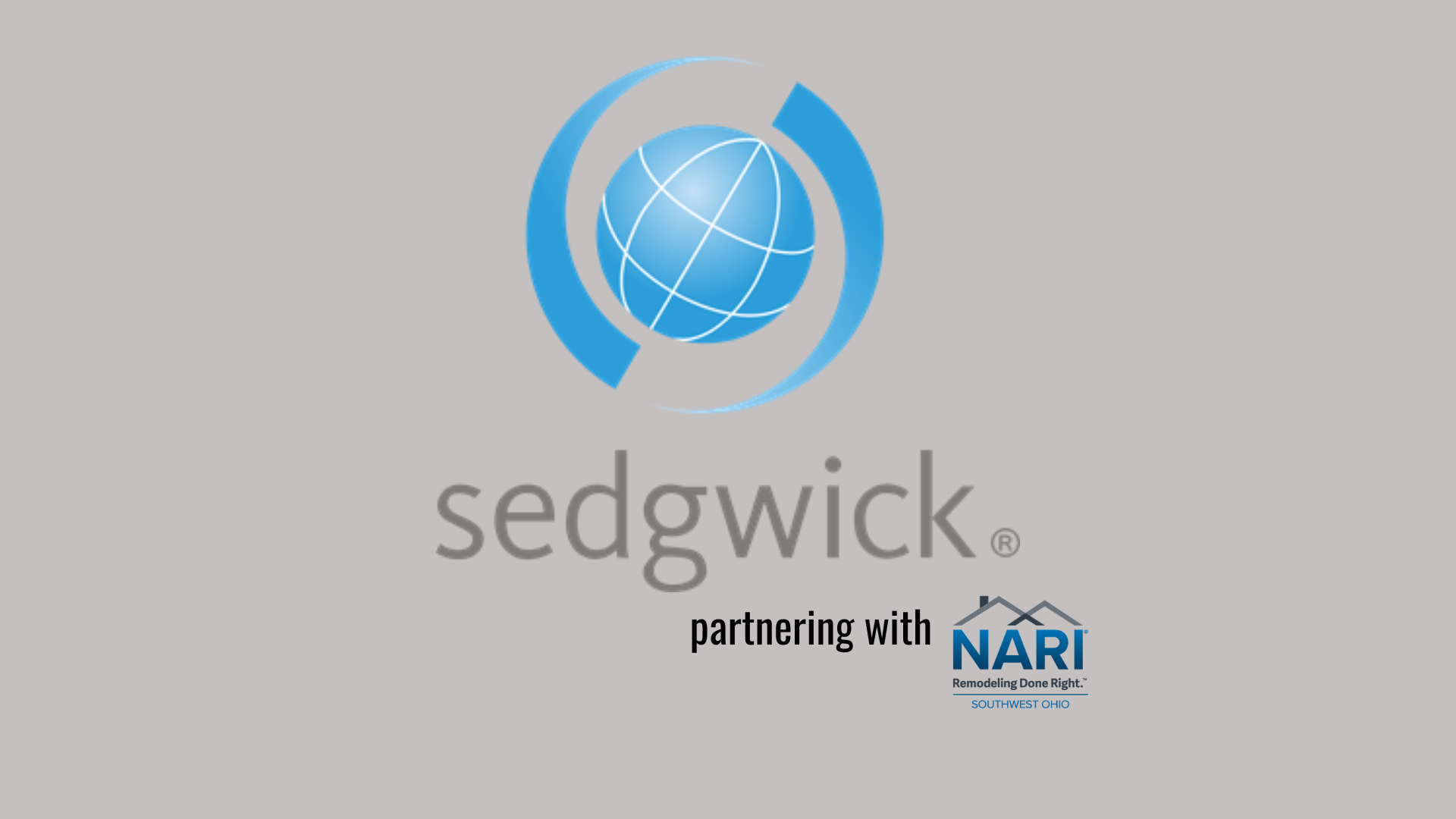 Each year Ohio employers have the opportunity to participate in BWC's Group-Experience-Rating Program or Group-Retrospective-Rating Program. While these programs are not required, they do provide you with an opportunity to significantly reduce your workers' compensation premiums, while increasing your awareness of safety and risk-management strategies. Workplace safety is an important component of these programs. To succeed in ...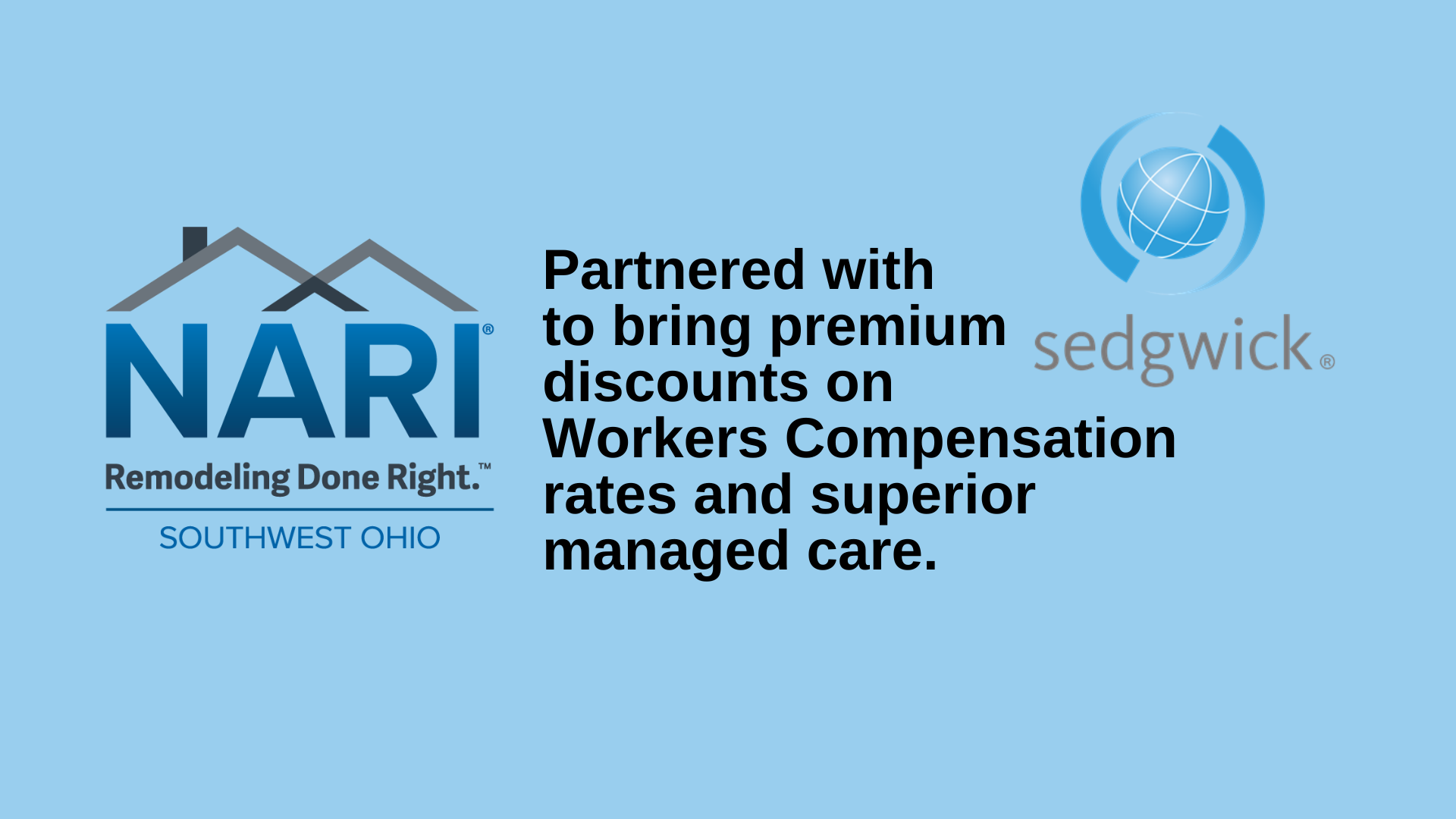 Enroll now! Sedgwick has mailed Group Rating and Group Retrospective Rating enrollment and re-enrollment materials to qualifying employers. Don't miss out on the opportunity to save significantly on your workers' compensation premium. In addition to annual premium savings, Sedgwick, our endorsed Partner, is proud to deliver full-service workers' compensation claims management and cost containment strategies to nearly 60,000 ...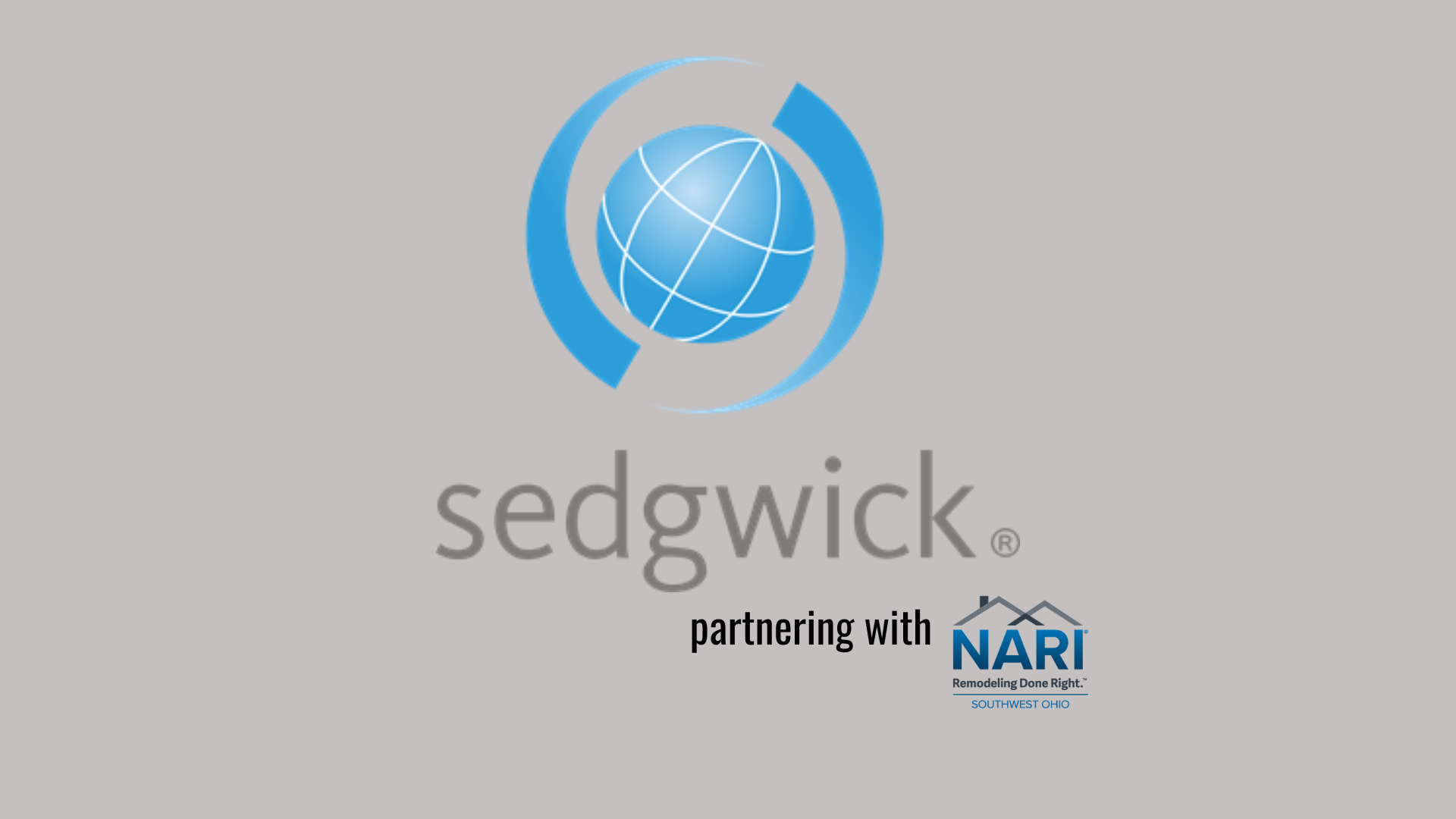 The Control of Hazardous Energy, also known as Lockout/Tagout (LO/TO), is an OSHA regulation designed to prevent unexpected equipment startup or release of hazardous energy which could result in employee injuries. The purpose is to develop a set of procedures which, when used properly, will ensure that machinery or equipment is safely de-energized, isolated from energy sources, and cannot be operated during maintenance or servicing. The ...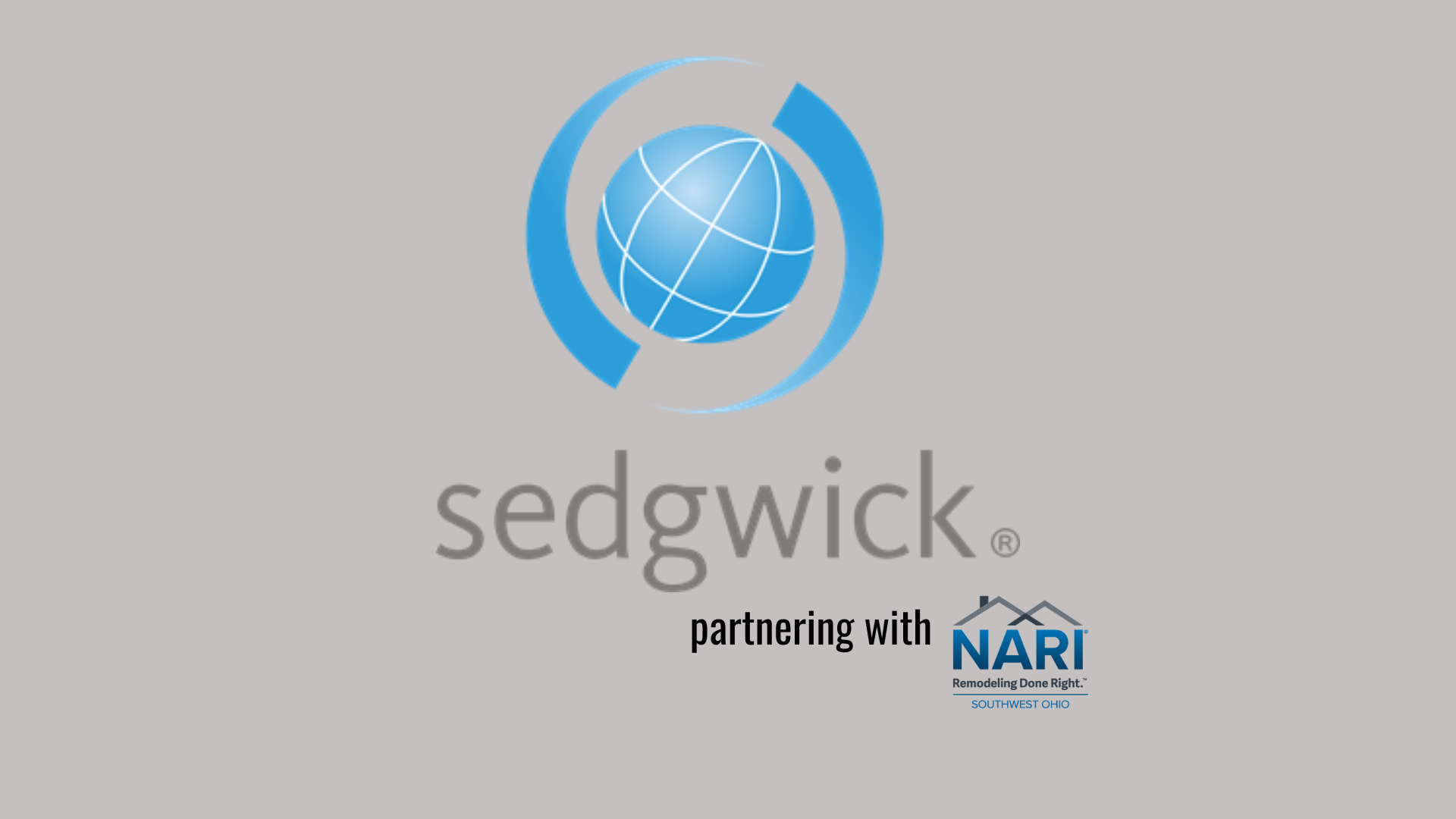 Workers' Comp True-Up is Due August 15