NARI of Southwest Ohio
The National Association of the Remodeling Industry (NARI), Southwest Ohio Chapter, is a not-for-profit trade association dedicated exclusively to serving the professional remodeling industry and to serve as an ally to area homeowners.
NARI is the only independent association dedicated solely to the remodeling industry. NARI certification of professional remodeling contractors serves as the association's recognition of remodeling professionals who have met advanced criteria and pledge a commitment to high standards of practice and NARI's Code of Ethics.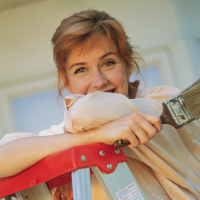 Questions?
We can help!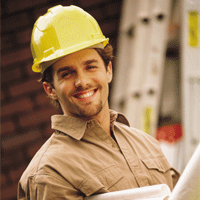 Need a Remodeler?
Find one here!
Upcoming Events
You and your business are not alone! In a relaxed and informal small group setting, those in the remodeling industry will discuss building awareness and marketing your company's talent - it doesn't have to consume your time or financial resources.
More Information
Join us for an in-person event with lively discussion and a chance to see Keidel's showroom.
More Information
Latest News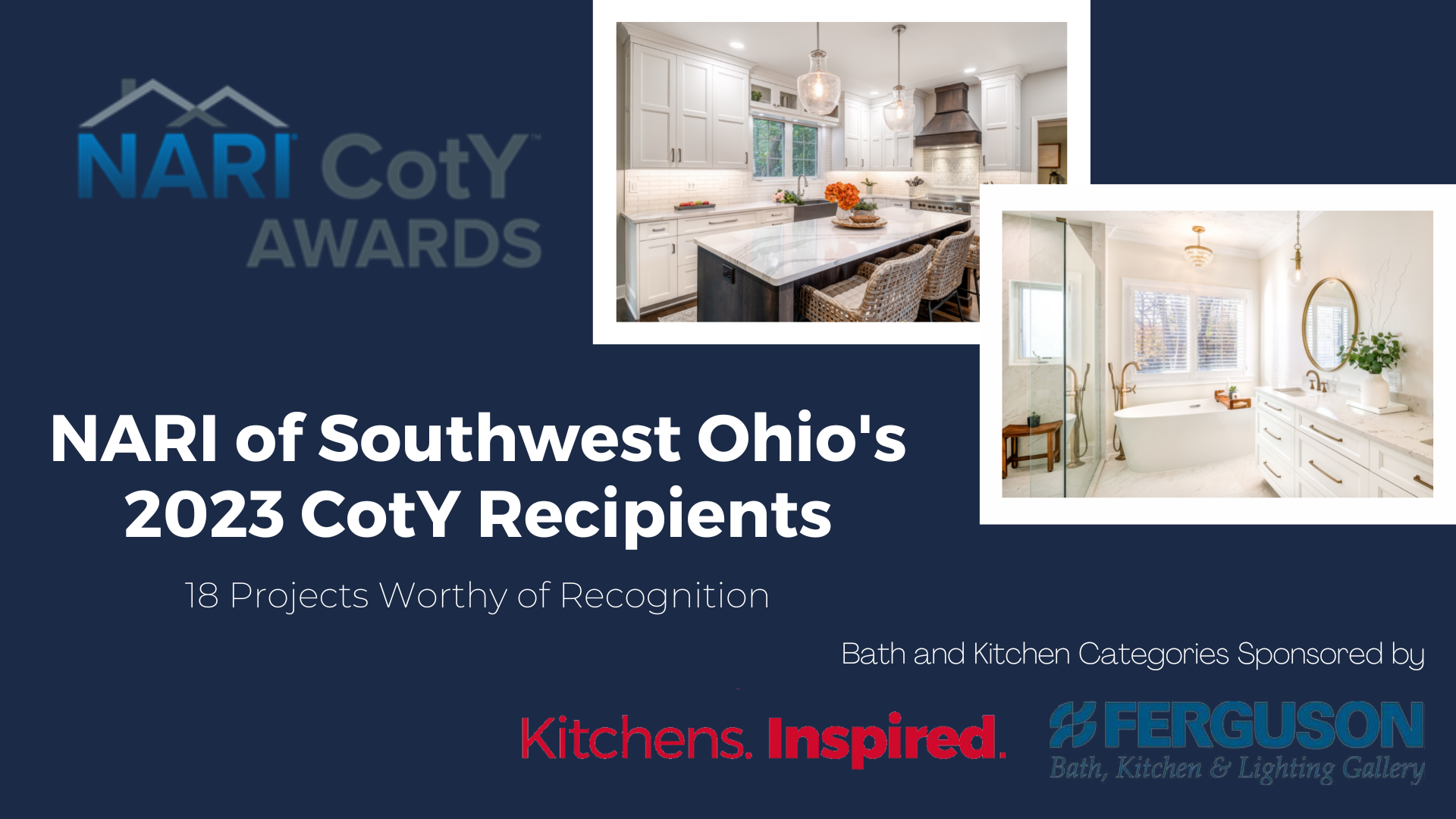 NARI of Southwest Ohio recently announced their 2023 Contractor of the Year Awards both via video and in-person at their annual CotY Celebration event which took place at Shaker Run Golf Club in Lebanon on February 23. Serving as co-emcees were Erich Eggers, II, CKBR, CGR, CR, CAP Certified, President of Remodeling Designs, Inc. and Andrew Glasgow, CR, President of H. Glasgow Construction Co. To watch the video on demand, visit NARI of ...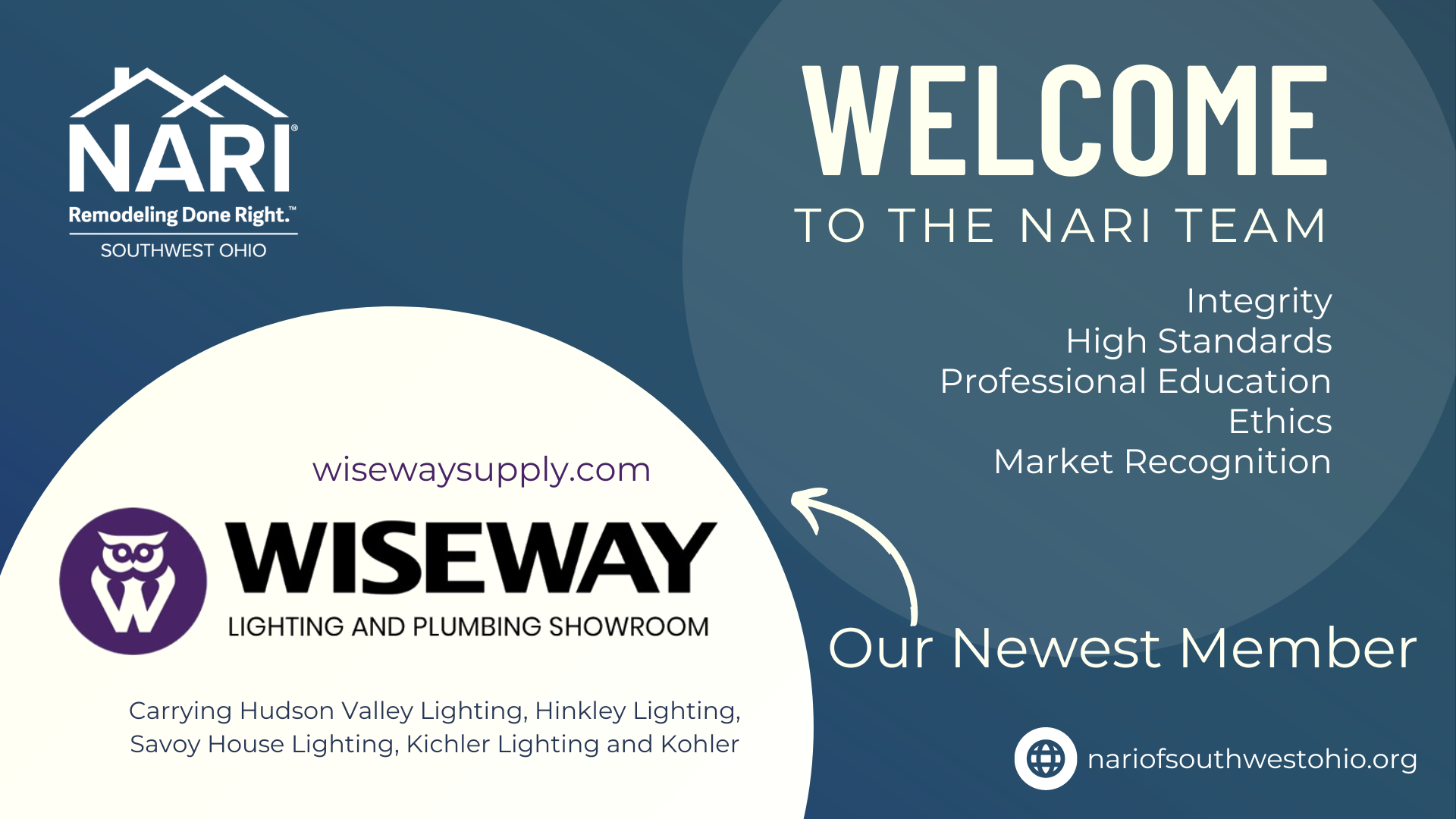 NARI of Southwest Ohio welcomes Wiseway Lighting and Plumbing Showroom as the organization's newest member. Joining in January 2023, Wiseway has been dedicated to providing their customers with the most knowledgeable product expertise and accommodating customer service since 1972. Their showroom staff is trained to help select lighting and plumbing products for remodeling projects and new home builds. Wiseway carries numerous lines ...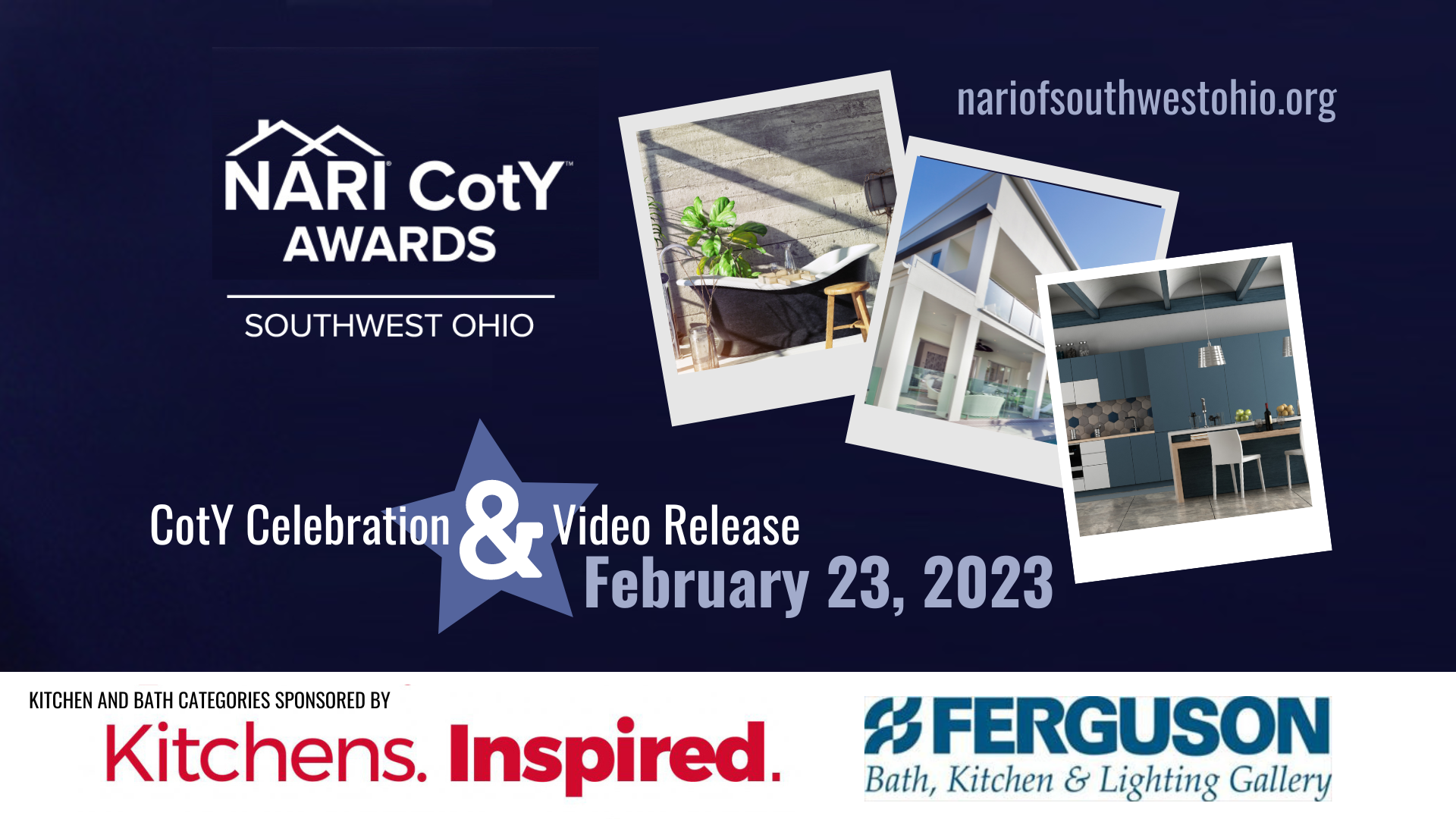 Mother Nature has postponed NARI of Southwest Ohio's Contractor of the Year Celebration from January 25 to February 23. This annual Celebration announcing 18 award winning projects has been slightly delayed due to a pending snow storm scheduled to hit the area on January 25. While Mother Nature has delayed the announcements she hasn't lowered the excitement. Members and friends will gather for dinner and networking at Shaker Run ...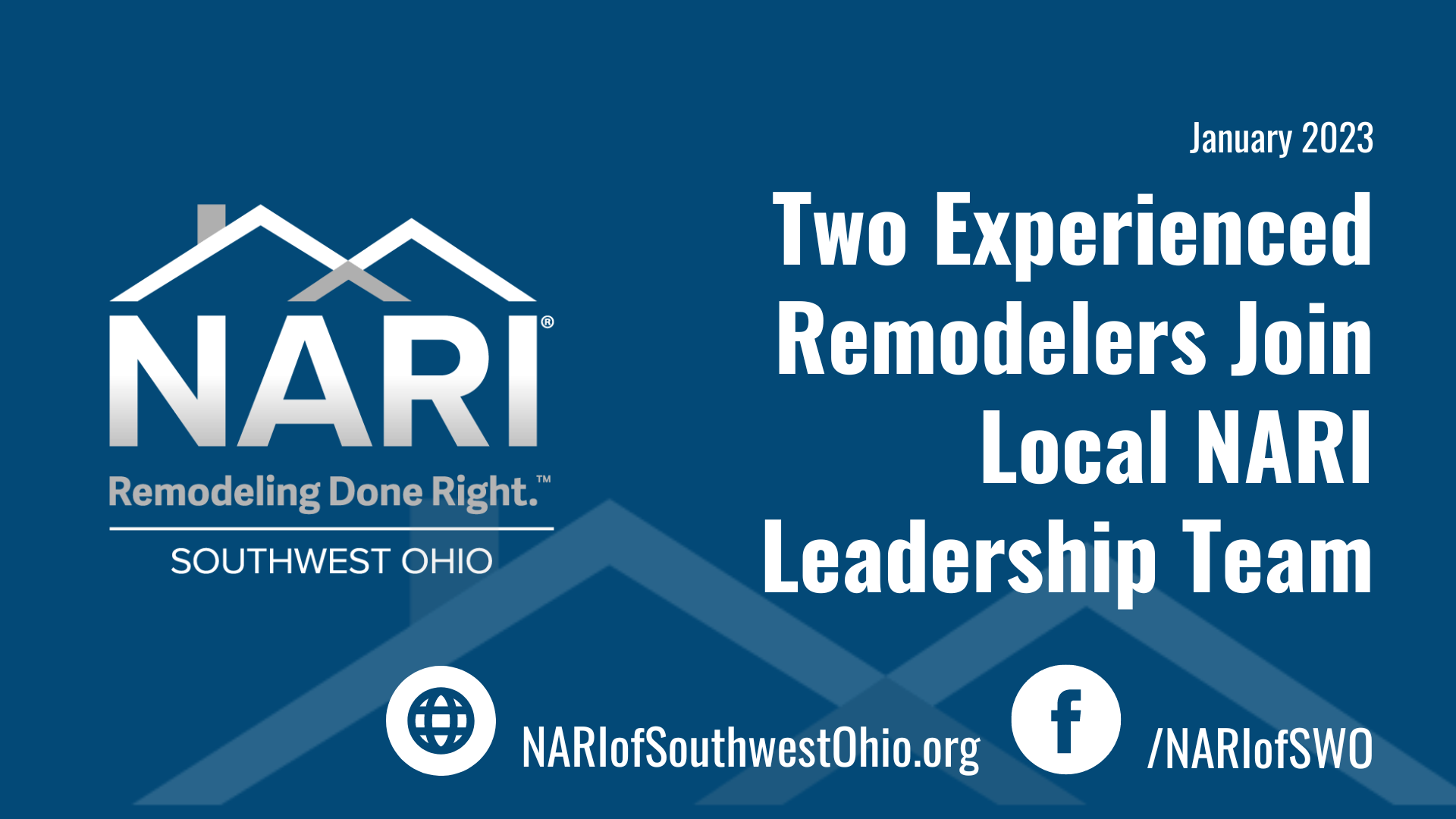 January 2023 – Mike Hendy, Project Consultant at Neal's Design Remodel in Cincinnati is joining the Board of Directors of NARI of Southwest Ohio as of January 2023 along with Jarrod Shell, MCR, UDCP, Owner of Lifestyle Kitchen Designs, LLC in Centerville. Both companies are long-time members of the National Association of the Remodeling Industry and advocates for the remodeling ...