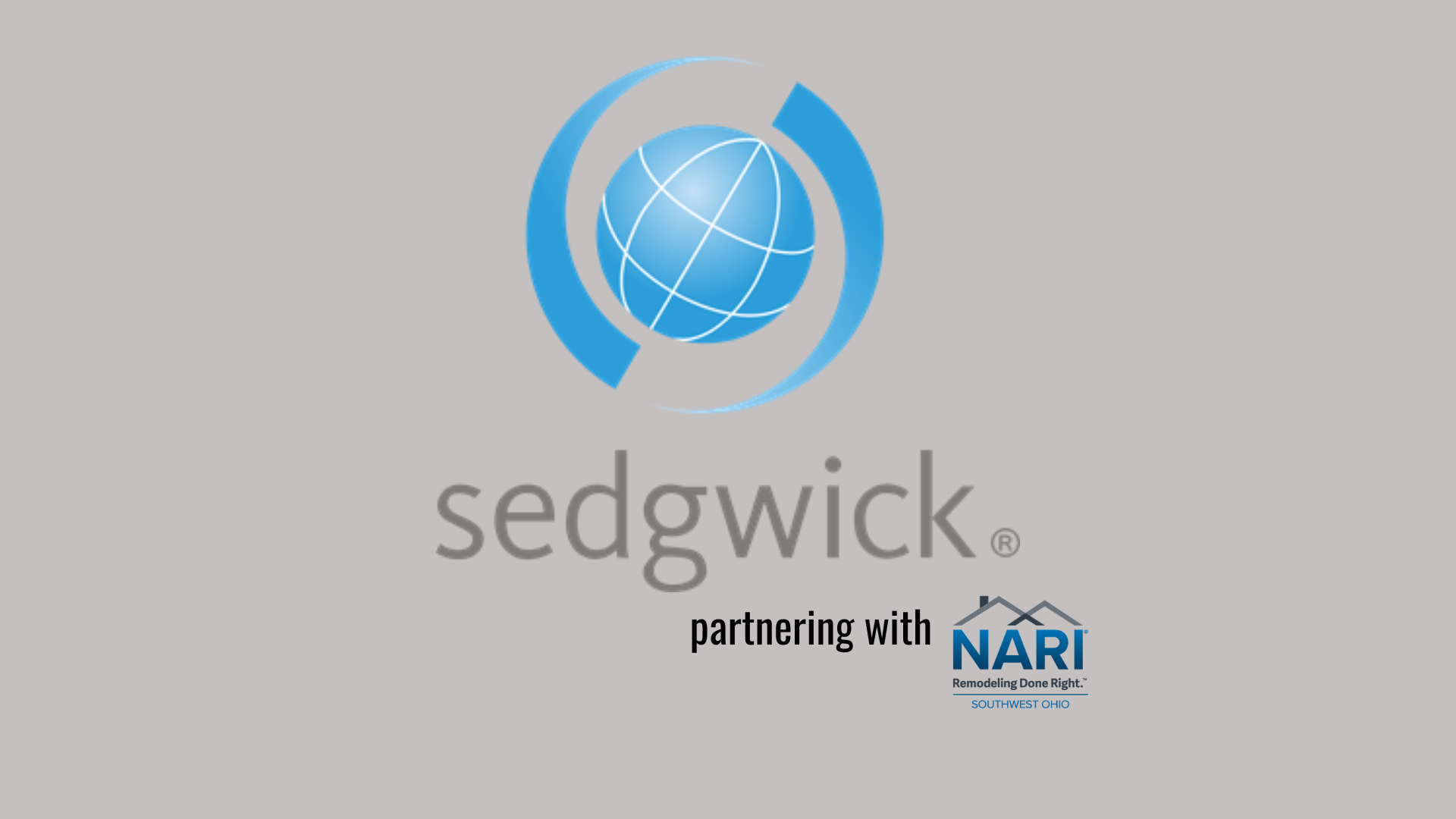 BWC Bonus and Rebates Incentives Program
The Ohio Bureau of Workers' Compensation (BWC) has eliminated their Destination Excellence Program and replaced it with the Bonus & Rebates Program. With this change, BWC has eliminated three programs that were offered under Destination Excellence (now Bonus & Rebates Program) and will maintain four of the programs.

Starting July 1, 2023, the Ohio BWC will no longer offer the following discount programs:

• Go Green Discount: employers could receive up to a 1% rebate for paying their BWC premiums electronically.
• Industry Specific Safety Program (ISSP): employers could receive a 3% rebate for completing 3 "loss prevention activities" throughout the policy year.
• Policy Activity Rebate (PAR): non-group rated employers could receive a small rebate for completing 11 different credits throughout the policy year.
Under the new BWC Bonus & Rebates Incentive Program, BWC will continue to offer the following programs:
• Lapse Free: 1% rebate for paying premiums on-time for the past 5 years
• Drug Free Safety Program: can earn up to a 4% rebate in the basic level or 7% rebate in the advanced level
• Safety Council: rebate is now 3% (capped at $5,000) for attending 10 safety council meetings throughout the policy year
• Transitional Work Bonus Program: up to 10% rebate for instituting and using BWC Transitional Work Program for any lost time claim where the worker is eligible for restricted or transitional work

If you have any questions, contact our Sedgwick program manager, Julia Bowling at julia.bowling@sedgwick.com or phone (513) 218-4062.